OUR TEAM
SHOLA LANA

Shola Lana (Project Director UK)
Founding Projects Director of Nexgen International,
Member of the UK Institute of Fundraisers,
The Black Fundraisers Network UK and the UK Association of Entrepreneurs.
Shola Lana is the Founding Projects Director of Nexgen International a Training and Consultancy organisation based in the United Kingdom for over 15 years and more recently Nigeria. She has background in Training, Capacity Building, Broadcasting, Public Relations, Community Empowerment and Engagement and over 25 years' experience in all areas of Transformation and Change Management. Shola helps both individuals and organisations to access grants, maximise their success and achieve their full potential.
NOLA ONAJOBI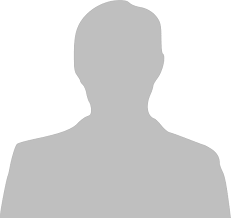 NOLA ONOJOBI (Project Director W/Africa)
• Associate Partner at Nexgen International UK,
• Member of the Chartered Manager Institute,
• Member of the Project Management Institute and
• Member of the Energy Institute.
Currently a Business/Project Development strategy Consultant in Africa; training, supporting and investing in projects such as Affordable Housing, Food Security and Sustainability and SME's.
Based in the United Kingdom and shuttles between United Kingdom and West Africa particularly Nigeria and Ghana.
He has over 10 years' experience in all areas of Energy Security and Sustainability, Training, Capacity Building, Community Empowerment,
Engagement and Transformation.
Nola helps both individuals and organizations to access grants and maximize growth to aid development.
JOY WILLIAMS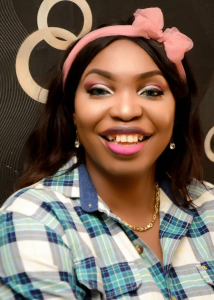 Joy Williams is a prolific writer and an elocutionist whose sole purpose is to eradicate the vile use of the English language in Nigeria and Africa at large. Joy believes that proper communication, whether spoken or written, is one of the factors that sustains any successful organization.
With over 12 years of experience as an instructor managing over 20 schools teaching Elocution across Nigeria., she has authored several books including "What To Do While Waiting".
Joy is a Publisher, Voice over Artist, a Radio/TV Presenter and also a fundraiser.