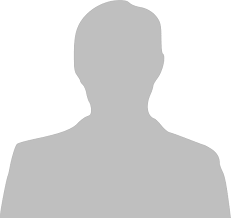 Nola Onojobi
admin
Project Director W/Africa
Associate Partner at Nexgen International,
Member of the Chartered Manager Institute,
Member of the Project Management Institute and
Member of the Energy Institute UK.
Currently a Business/Project Development strategy Consultant in Africa; training, supporting and investing in projects such as Affordable Housing, Food Security and Sustainability and SME's. Nexgen has 20 staff (Contractual and volunteers) and offers a range of benefits and support to all staff. We believe that Our strength lies in the quality of our people and we employ those who share our mission to provide utmost training in a cost effective "modus operandi" to transform lives and organizations.