Our Services
Our services have been described as Value for money, we are known for going above and beyond and we provide an eye-opening experience.
TRAINING AND DEVELOPMENT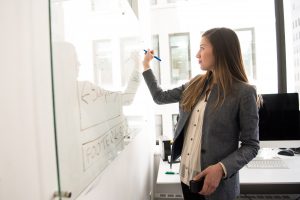 Nexgen training and development service is created to assist both organization and individual enhance their capacity. Our training and Development program allows us to strengthen those skills that each participant needs to improve and bring all to a higher level in their skills and knowledge. Our approach is through each participant needs assessment.
Some of our training courses –
Social Enterprise
Business Fundraising
Management
Leadership and Governance Skills Development
Public Speaking
Capacity Building
Contact us for a full list or our training course
FUNDRAISING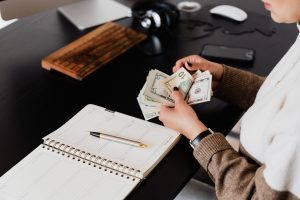 Nexgen engages in fundraising for voluntary and community organisations, by Developing Fundraising Strategy, Accessing Funding and Writing successful funding applications we have helped over 500 organisations to access funding for various projects across UK and Africa.
CONSULTANCY
Nexgen is known to give ear and a helping hand in finding the bespoke solutions to problems. We consults for organisations both big and small in various areas and across business industry; from Project implementation and Management, Developing Ideas, Faith-based projects, Leadership Strategies, Funding and Fundraising, Advice and Guidance Nexgen is your troubleshooter.
SUPPORT PROGRAMMES
As a voluntary and community organisation, Nexgen regularly organises support programmes for the community. Over the years, we have participated in various programmes across the UK and Africa.
BUSINESS START-UPS FOR WOMEN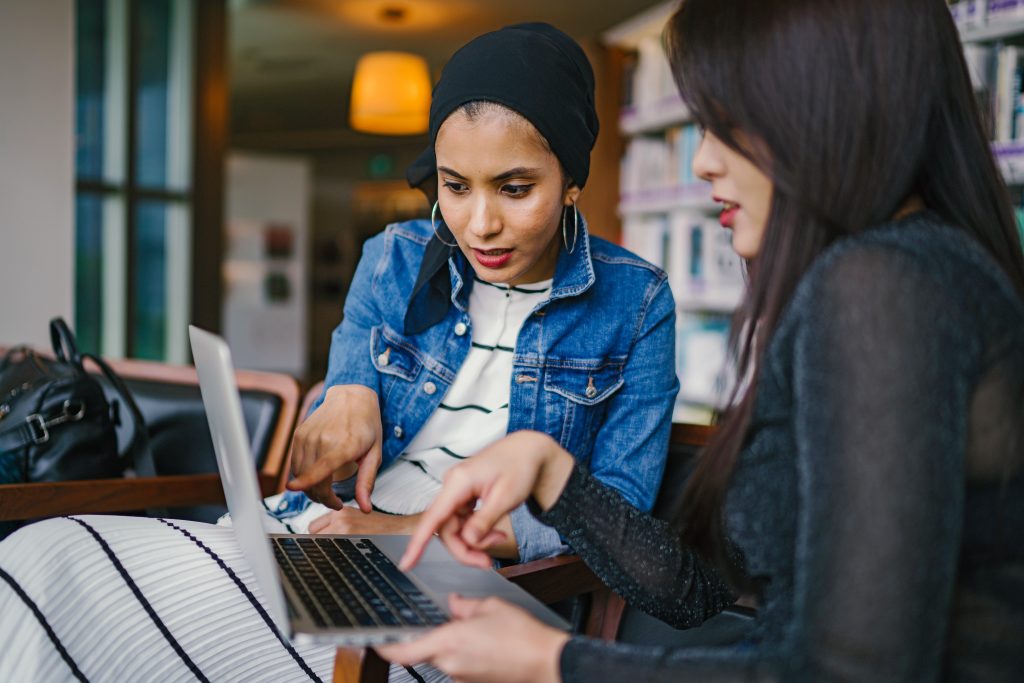 Starting a business isn't easy for anybody. Whether it's picking a business idea, creating a business plan or attempting to secure funding, this is a general notion known to all however, women still have to contend with a wide range of other challenges than men.
We help create a balance between personal/family life and business through a tailored assesment; so with a solid idea and a strong support system from us at Nexgen international, more woman have become more successful entrepreneur.
TRAINING FOR SERVICE INDUSTRIES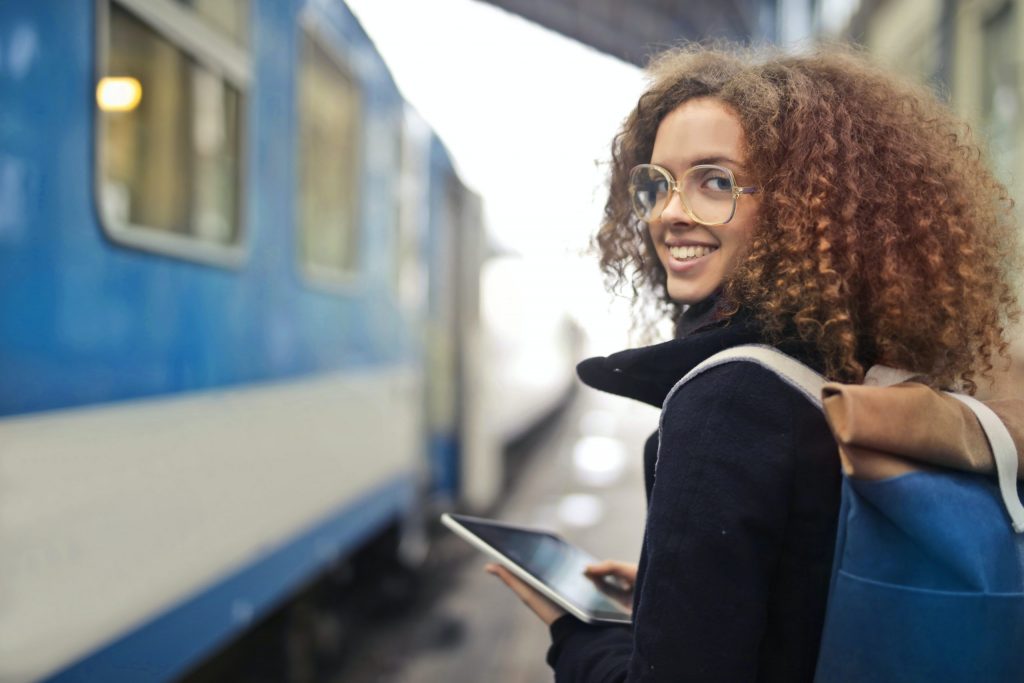 Service Industry Training has the training courses an organization need to reach their goals. Our courses improve the skills and capabilities of service professionals and contribute to the success of the service organization.
Each of our service industry training courses are designed specifically for customer service, technical support and field service professionals. The courses develop skills that are directly transferable to the work service professionals engage in on a daily basis.
Nexgen International facilitates the transfer of skills to participants in several ways,
We have over the years worked with organisations across several industries to maximise the relationship between customers and their brand both in the UK and across the boarder to bring about a universal standard service within the industries.
Seminar
Join our seminar on Zoom
https://us02web.zoom.us/rec/play/ooK45hvURDlnOyzChh1Y-t3Ga2yXvRV2dmRea-X9wdFHDbibVuLDZw3BDcqGEgPk1tbDJFC-GkbliYdH.LCeou7Zqd_jq5myr?autoplay=true
United Kingdom
Our most recently One of such programmes was run in the heat of the COVID 19 pandemic, we received funding from the Southwark Covid 19 funding stream and we provided essential service and food to needy families in and around South East London.
In 2019, we supported a local group to encourage reading among young people by hosting a meeting with young people and women from a Book Club in Peckham South London, which is characterised by underachievement among young people especially those from Black and Minority Ethnic groups.
Also, in 2019, with funding from the National Lottery Community Fund we ran an employment project for young people (men especially) between the ages of 18 and 30 who had been unemployed for a while and those who did not possess the necessary skills to access employment.
Nigeria
We received funding from various SME's and Individuals and we provided nose mask and hand sanitizer to five thousand low income families in the South West part of Nigeria.
Nexgen supported a community base project giving out clothing to low income families.